Year End Banquet
---
---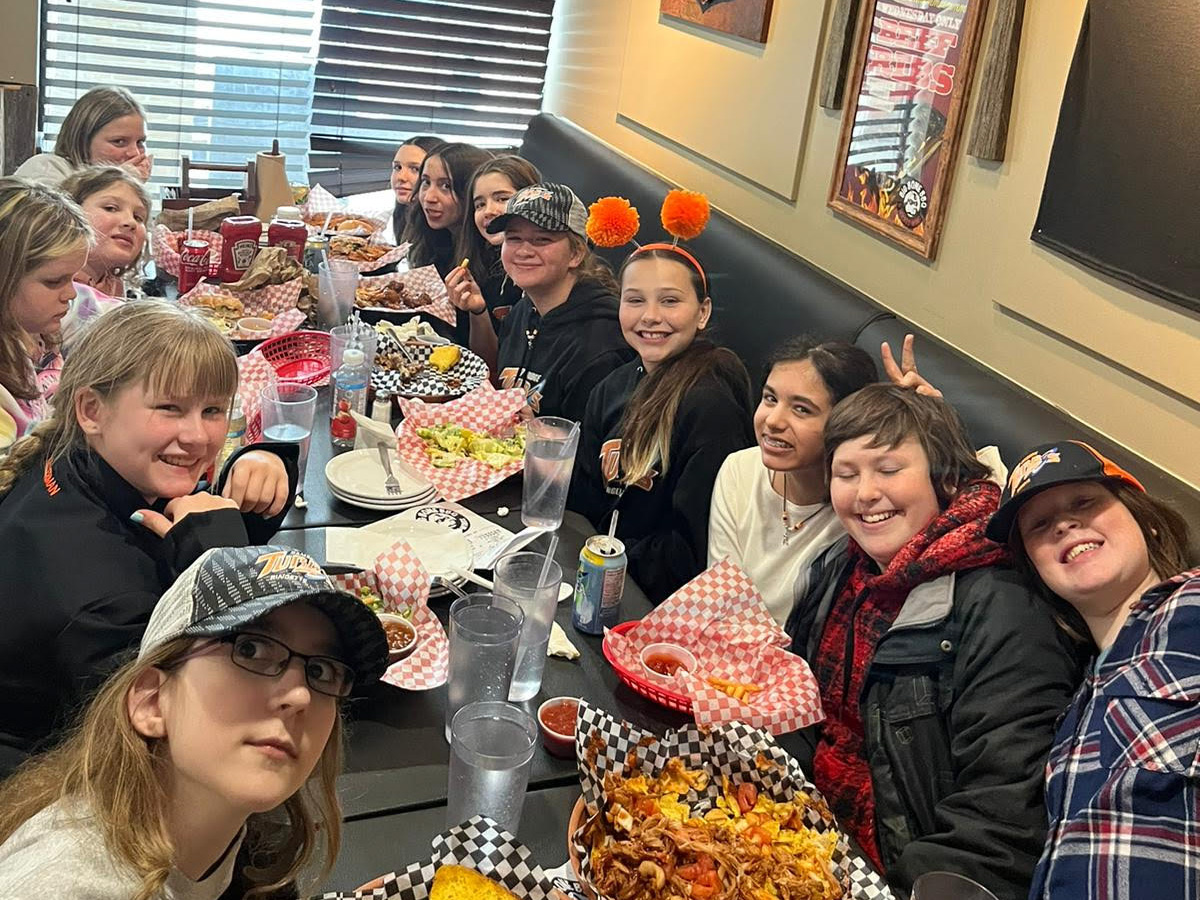 ---
We are happy to announce that CRA will be holding their year end banquet again this year.
Date: Monday April 17th
Time: 6:30pm - 8:30pm (doors do not open before 6:30pm)
Location: Elgin Street Public School - 685 Elgin St N, Cambridge, ON N1R 7W6
All players and bench staff will receive pizza and juice. Parents or siblings may also order pizza for $5/ two slices of pizza (payable at the banquet).
Please register by April 14th using the following link https://forms.gle/eyRwJa7n3cVwFCkH7